I'm
Sam Pedley

, a

software engineer

in the

Chicago-land

area, working at Guaranteed Rate!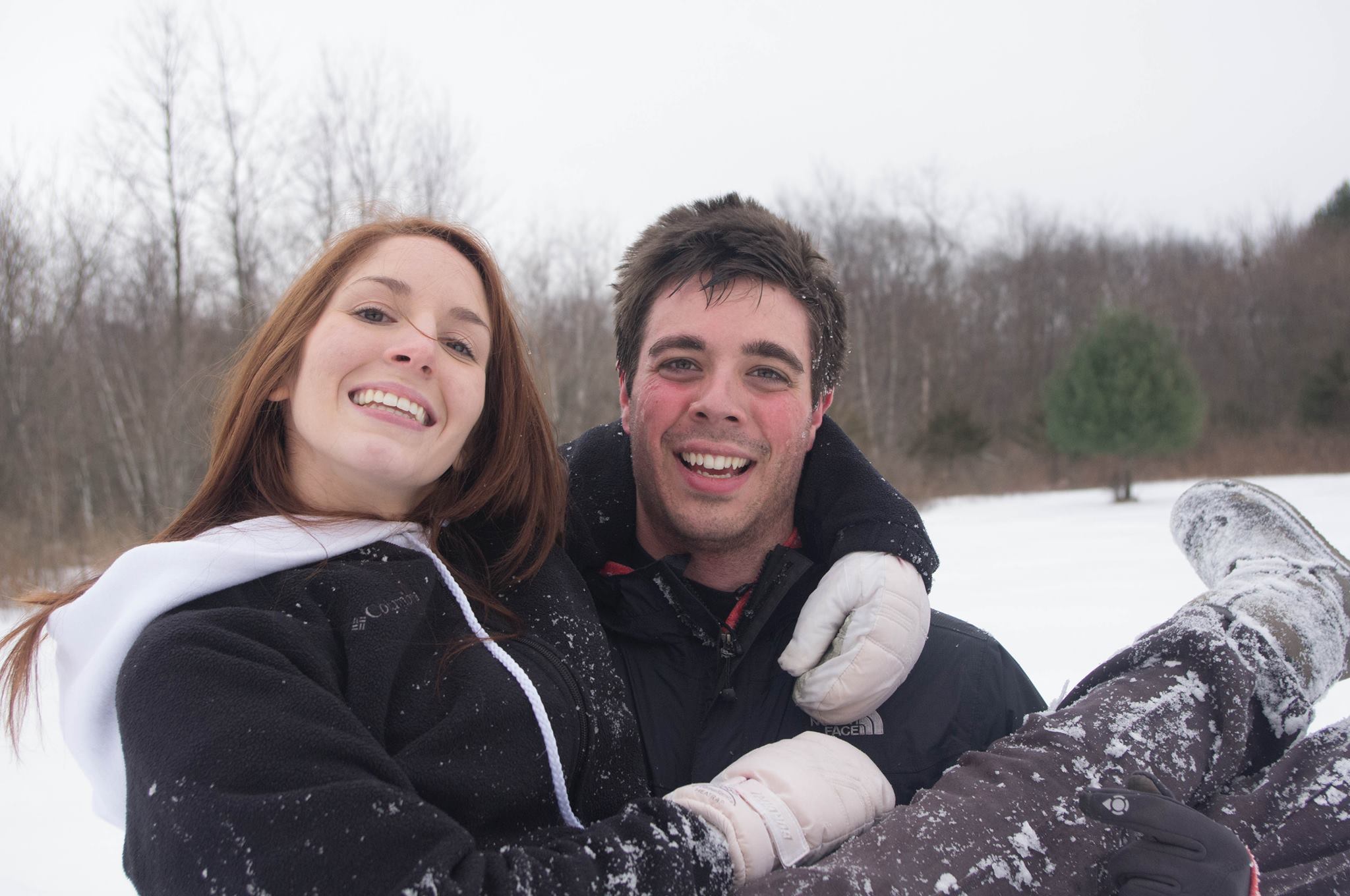 Random Facts:
I married a web developer who is way out of my league.
My favorite book is the Hitchhikers Guide to the Galaxy.
I really like the LAMP and MEAN stacks and I really dislike the .NET stack.
I learned C++ and Java in high school.
I didn't enjoy writing this page.
Random nerd stuff I really like:
PHP
Javascript
Python
Go
Laravel
Clojure
React
VIM
Arduino
IOT
This site is built on jekyll, tracked on GitHub and hosted on GitHub Pages.